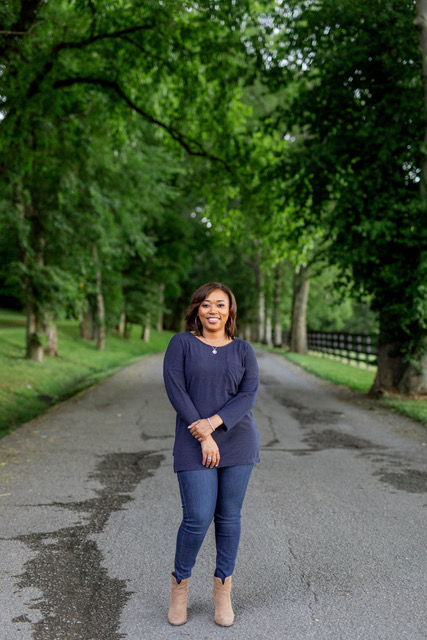 Loving, Laughter, Kind, Genuine, Woman
Hometown: St. Louis, Missouri
About Me: We're more alike than we are different.
I dream of singing to the nations.
I would tell my twenty year old self, " There's no one else like you."
If I could only be known for one thing, I would want it to be that I am loving.