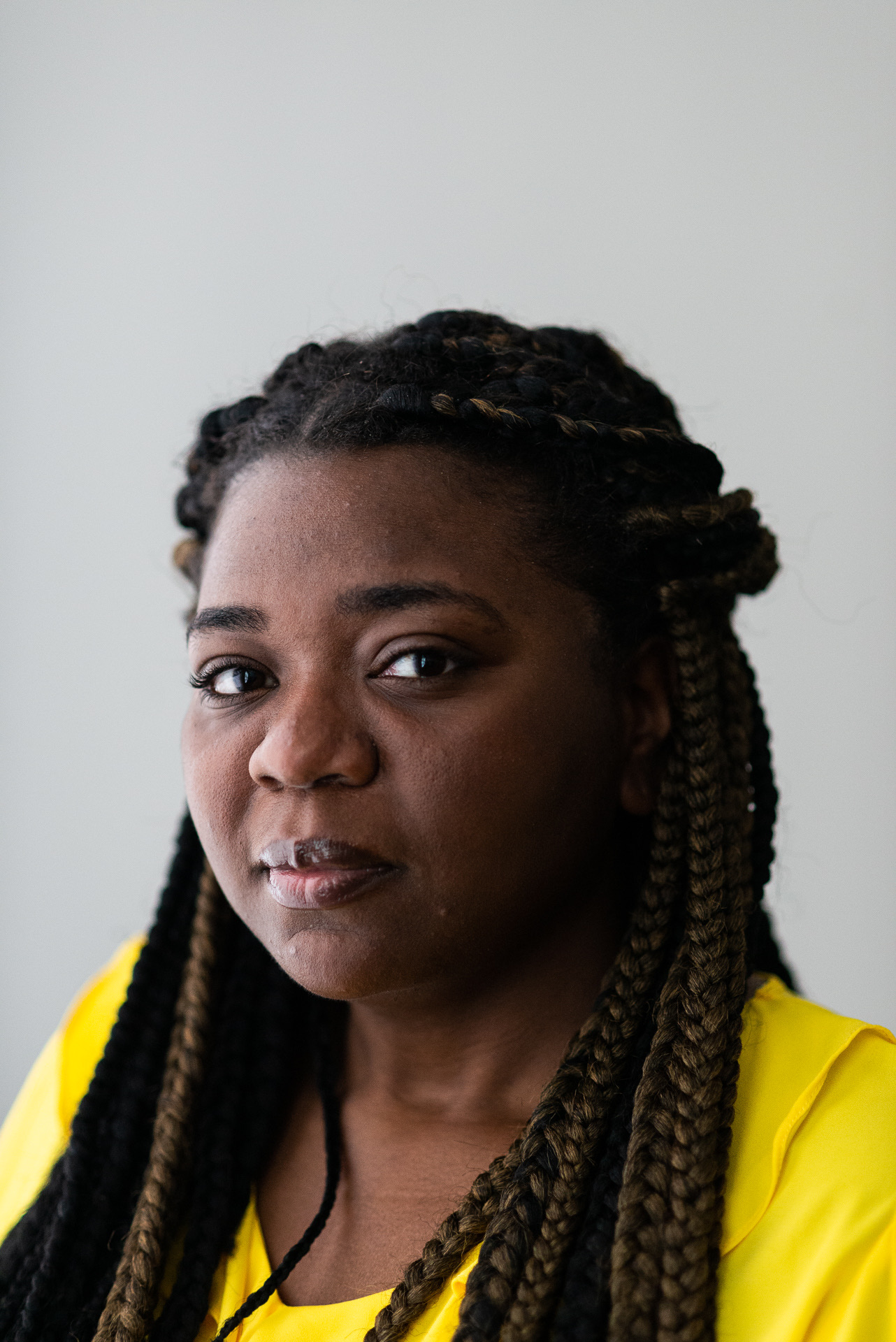 Loving, Outgoing, Passionate, Funny, Honest
Hometown: Nashville, TN
About Me: I'm an open book and I believe my testimony will help many.
I would tell my twenty year old self, "Slow down girl. Don't beat yourself up about things you can't change. You are beautiful and God loves you."
If I could only be known for one thing, I would want to be known for loving people unconditionally.