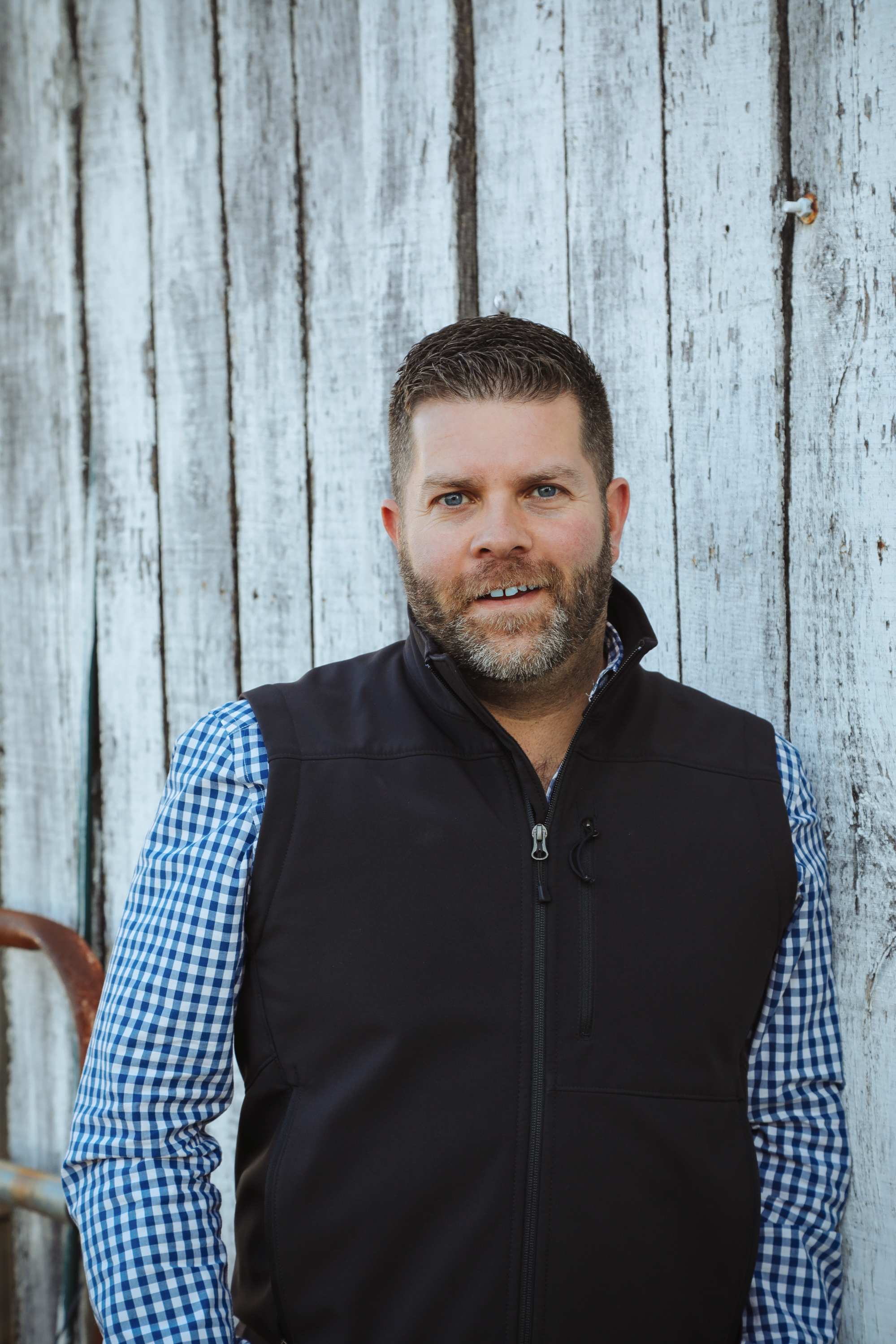 Photographer, Silly, Passionate , Fun, Determined.
Hometown: North Little Rock, Arkansas
About Me: I love doing what I do. Photography is my purpose!
I would tell my twenty year old self, "Discover photography sooner and don't worry so much about your future spouse. Truly trust that He has the right one picked out for you.
One dream I have is to be a passenger on a fighter jet.
If I could only be known for one thing, I would want it to be that I am a follower of Jesus!